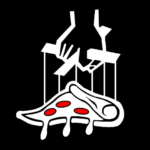 We Have Partnered Up With Some of the Most Notable Businesses in the Area!
We believe in keeping the community alive and partnering with some of the most esteemed businesses in the Southeastern Connecticut Area.  Our restaurant is located at the Velvet Mill, home to creative artists, small businesses, and much, much more!  We have also teamed up with Beer'd Brewery to deliver to you a unique experience of pizza take out and enjoying delicious locally brewed beer!  And lastly, we hired Creative Global to make this website possible, a creative digital agency that uses a portion of it's proceeds towards charities around the globe!
The Velvet Mill is home to a thriving creative community of artists, entrepreneurs, and small businesses. Offering visual arts, design, unique crafts, creative classes, health & healing services, fitness classes, and professional services including co-working space serving entrepreneurs and freelancers. The Mill is also home to an artisanal bakery, an award winning nano brewery, a local cheese shop and soap/candle studio!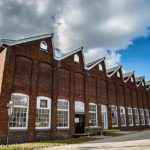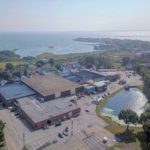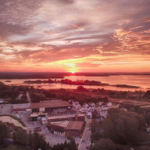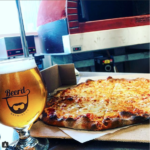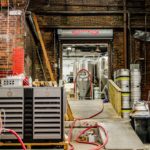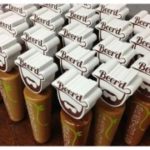 Classified as a Microbrewery, the 217 gallon/7 BBL brew house of Beer'd Brewery produces unique and experimental brews of various types of beer. Their goal is to reincarnate  the days gone by when beer was produced by someone on your block rather than a multinational corporation. They take pride in 'not being concerned' with economies of scale, being more focused in the quality of their offerings. Beer'd is a direct partner with Woodfellas, working alongside our delicious food to enhance the experience with similarly delicious beer.
Next Tech Solutions is our web management partner and local in-mill IT support business. Next Tech states the goal of providing superior service at reasonable, transparent prices. We understand that technology is a necessary component of day-to-day life, and aim to make it work for you, not against you!